Subjects Taught
---
3rd Grade, 4th Grade, 5th Grade


Education
---
1990- Graduated from Douglas County High School
1997- Graduated from University of West Georgia with a Bachelor's of Science
2003- Graduated from Piedmont University with a Master's Degree in Early Childhood

Experience
---
I have taught at Dorsett Shoals Elementary for 15 years. 6 years were in 3rd grade, 7 years were spent in 4th grade, and this is my 3rd in 5th grade. I am a Math teacher by heart, but I do love social studies!
.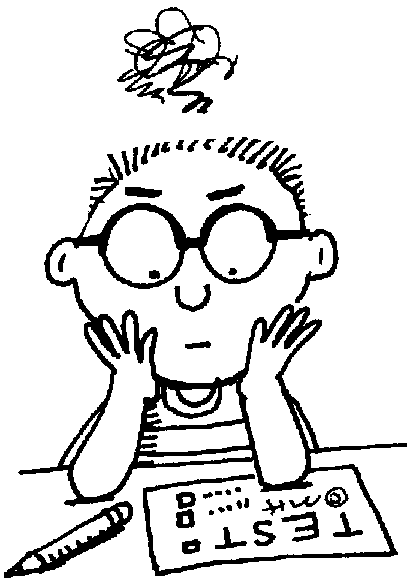 Bio
---
I have lived in Douglasville since 1972. I went to Arbor Station Elementary School, Chapel Hill Middle School and Douglas County High School. I worked in New Orleans, Lousiana after college with the North American Mission Board.
I spend most of my time reading, swimming, singing, and eating chocolate. I LOVE college football and cheer for Georgia and Alabama!!